A cloth as classic as the stars who made it legendary.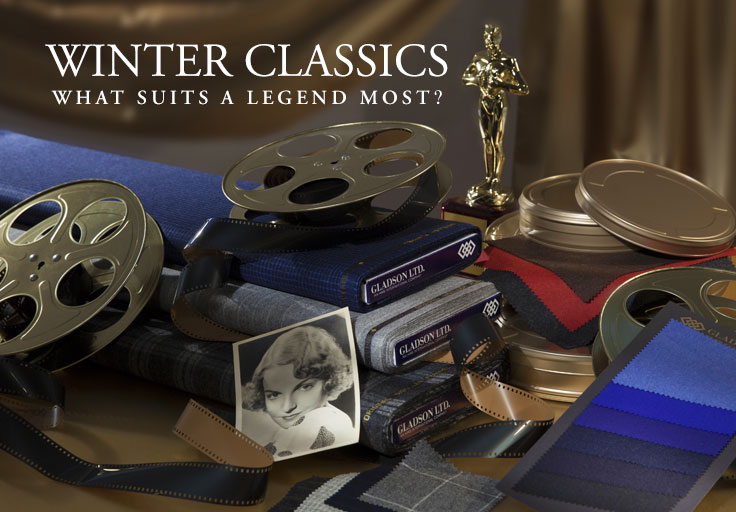 Carded Woolen Flannel is just about as classic as a cloth can be. Memorialized by legendary actors of the silver screen, this iconic cloth was inspired by the English. Ours is made in Italy in a lighter weight version from Super 100's Australian Merino Wool.
Create your own legend with Winter Classics.