A collection of historic archive images and fabric designs from Huddersfield England on view for a limited time at HMS offices in New York City.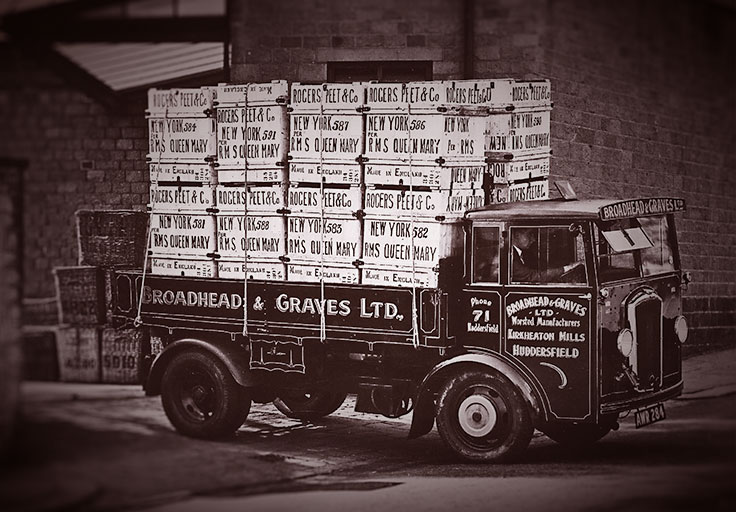 'The Huddersfield Factor' is a carefully curated exhibition of photographs and memorabilia from the archives of Yorkshire-based Huddersfield Fine Worsteds, celebrating the craftsmanship, design, history and heritage of the area's iconic textile industry.
World famous for the finest worsteds and woollens, Huddersfield's rich legacy is a testament to the entrepreneurs and artisans (stylists, spinners, dyers, weavers, menders and finishers) who made it the premier source of cloth for British royalty, Savile Row, European designer brands and luxury retailers. At one time, Huddersfield boasted more Rolls Royces per capita than anywhere else.
Today, Huddersfield is the gold standard for the best in English cloth, globally renowned for superb construction, appearance, handle and performance.
We cordially invite you to visit the exhibition at HMS International, 730 Fifth Avenue, on the 5th floor in New York City.